Ran across this problem earlier. For some reason, Blender only renders one frame when rendering today's Intro to CLI video.
The quick fix is to change the MPEG Preseek to 0.

I'm not sure why it happened, but my guess is that if your entire video is just made up of one source video (see below) and that source uses a weird codec, Blender messes up in pulling the correct frame for that time.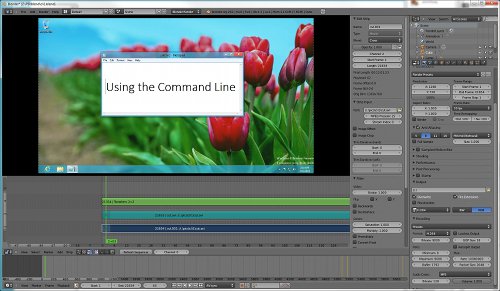 (Yes, I'm using Blender as PD's main non-linear editor.)