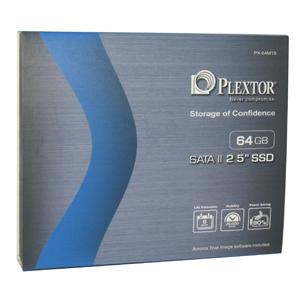 It's no secret that I have a guilty pleasure of going to CD-R King to look for decent stuff in their inventory. And I do find some nice stuff once in a while, for example, I only recently found out that they sell digital scales that allow zero resetting, an invaluable tool in the kitchen especially when baking. The PhP 380 – 580 price range is just too low when compared to the scales you'll find in stores like Gourdo's which sell them from PhP 1,500 to 3,000.
Anyway, I'm just here to point out that CD-R King has a new 64GB SSD in their inventory. At PhP 3,990, it's cheaper than the one I have on my rig right now, but based on reviews it's supposed to be crappier.
Still, there are worse ways to shell out P4k (like, say, attending a cloud computing conference when you've already been using it for years) so slapping one on your on-the-go workhorse laptop isn't that bad of an idea.